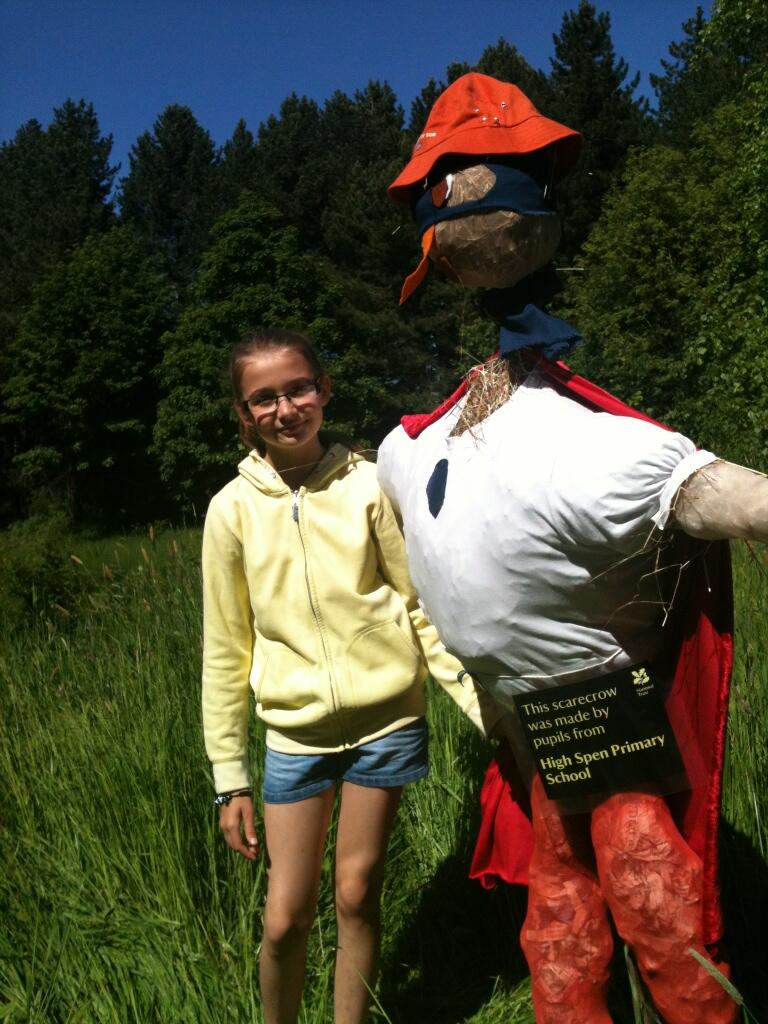 Read the following e-mail from Gibside to see why we have reason to CELEBRATE!
The Learning and Community Team at Gibside National Trust would like announce that The Reception Class – "Grace Darling" are the winners of Gibside's Scarecrow Competition!
We were very impressed with the Super hero scarecrow and to learn about your school connections with two local 1st World War Victoria Cross holders.
Your scarecrow was set up on the trail with lots of others as part of Open Farm Weekend at Gibside and everyone enjoyed looking at them! Congratulations to all the children and staff involved and thank you to Mrs Whitfield who co-ordinated the making!
We will post out to you the Gibside Scarecrow Prize for the class.
Best Wishes,
Jenny Legg Learning and Community Team Volunteer